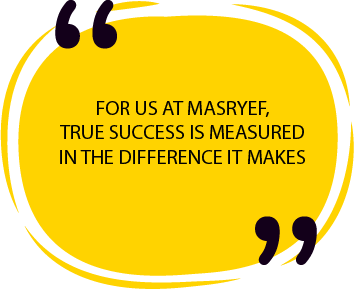 Masryef is a boutique advisory firm that focuses on Shariah advisory and Islamic product development. Masryef is run by ex-senior bankers who used to serve Asean and Middle East region, which differentiate it from other Shariah advisory company. Drawing from the in-depth banking experience by its Principals and Consultants in both Islamic & conventional finance as well as extensive network, Masryef would be able to provide real and practical solution to its clients. 
Based in Kuala Lumpur, the hub of Global Islamic Economy, Masryef Advisory specialises in Shariah consultation related to Islamic Banking and Finance including the Islamic digital finance sector. Founders of Masryef have a combined working experience of over 70 years in various areas of banking of which 50 years were devoted to Islamic Banking and Finance.
Their Islamic banking experience covers the practices of 3 key centres of Islamic finance, namely United Arab Emirates, Malaysia and Nigeria.
Risk Management & CapitalMarket
Product Development & Management
Banking Operation System Implementation
Syariah Committee, ACS Digital Bank & AIA Takaful
SVP, Head of Product Development, Al Hilal Bank
HSBC Bank Malaysia Berhad
MBA, St Louis University
Bachelor of Science In Administration, St Louis University
Accumulated 18 years of work experience in international banks and over 27 years in Malaysia & Dubai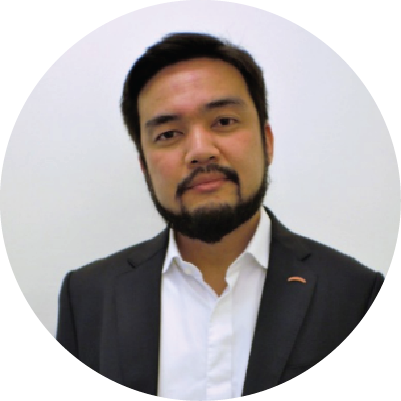 Finance & Banking
Relationship Management
Credit Analysis & Financial Modelling
SAVP, Bank of Tokyo-Mitsubishi UFJ
VP, Finance Institutions & Syndication, Al-Rajhi Bank
Assistant Manager, Bank Pembangunan Malaysia Berhad
Executive, CIMB Bank Berhad
MBA in Islamic Banking & Finance, IIUM
Bachelors Degree in Commerce Management, Lincoln University, New Zealand
Demonstrated a track record of over 20 years in various location such as KL, Singapore and Riyadh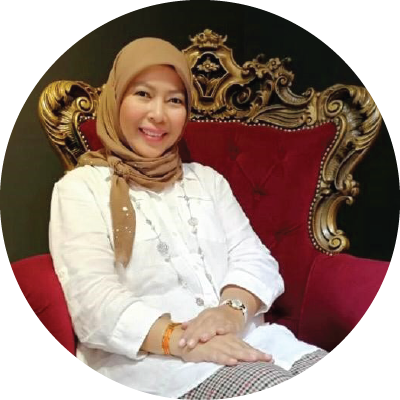 Financial Risk
Portfolio Management
Commercial & Retail Banking
Product & Business Development, Emirates Islamic Bank
Learning & Development, Standard Chartered Saadiq
Head of Product Development and Management, Bank Muamalat
BBA in Finance, Western Illinois University
Diploma in Banking, University Technology MARA
Hold 13 years of solid background in designing, developing & managing new shariah compliant banking products for corporate & retail portfolios.